KCC Digital Backgrounds w/43 Light Hack Brushes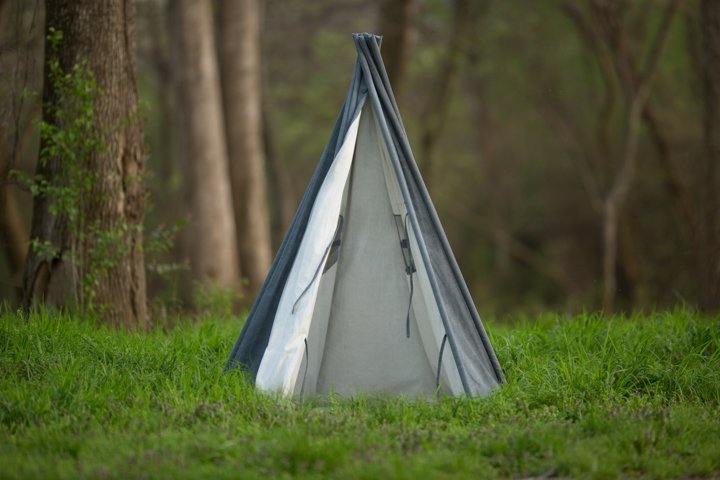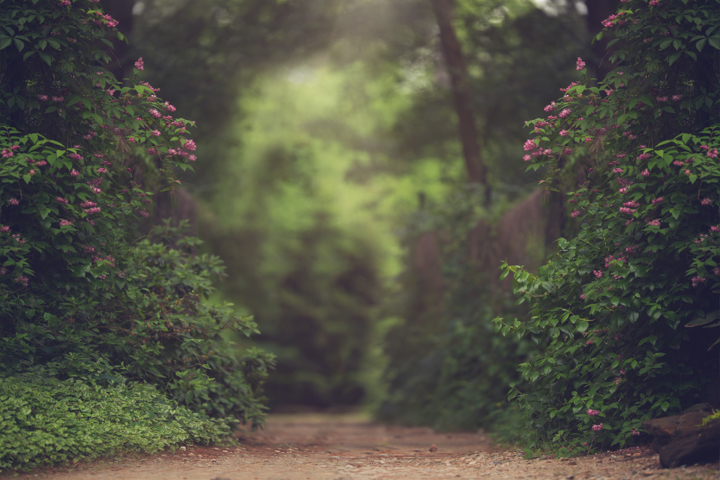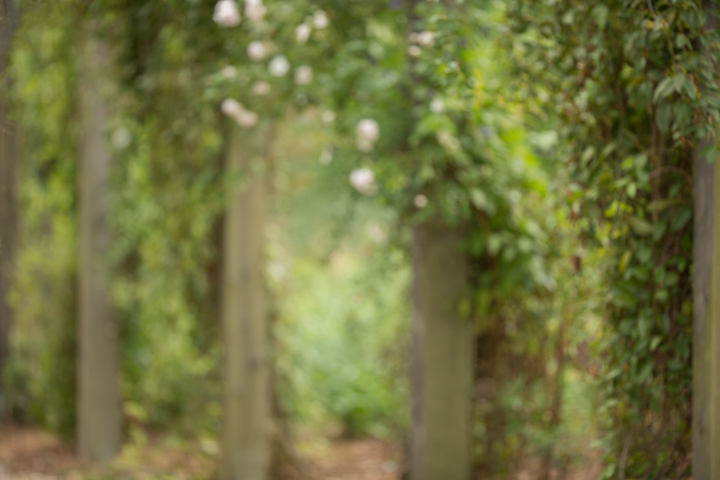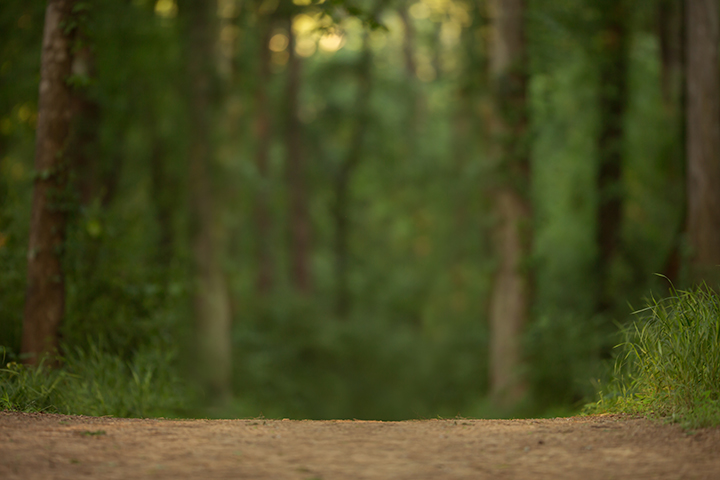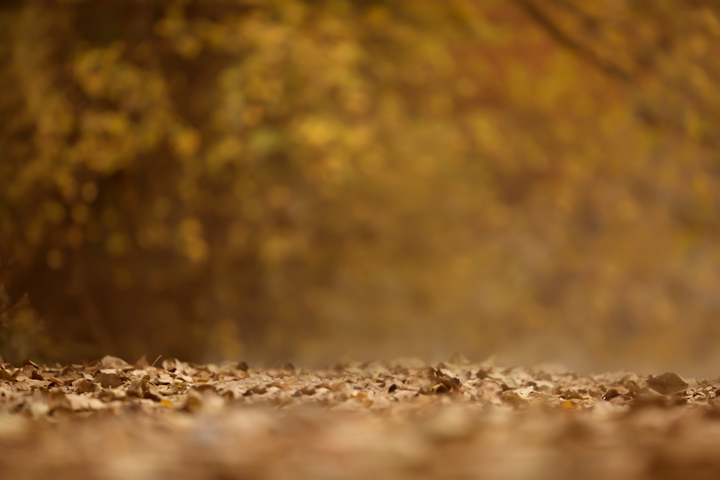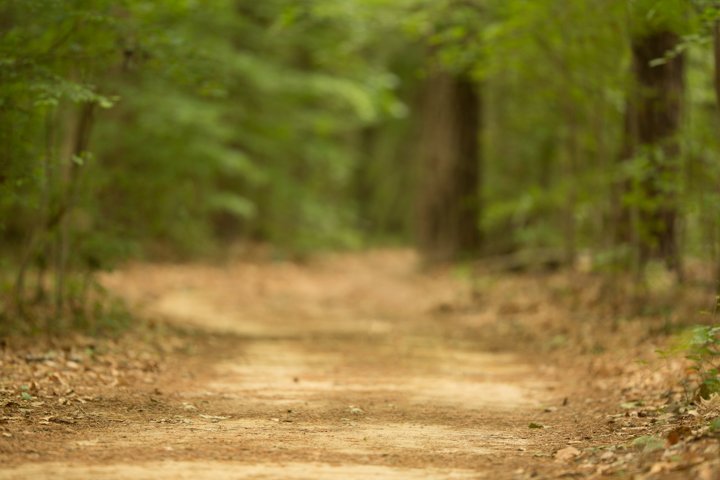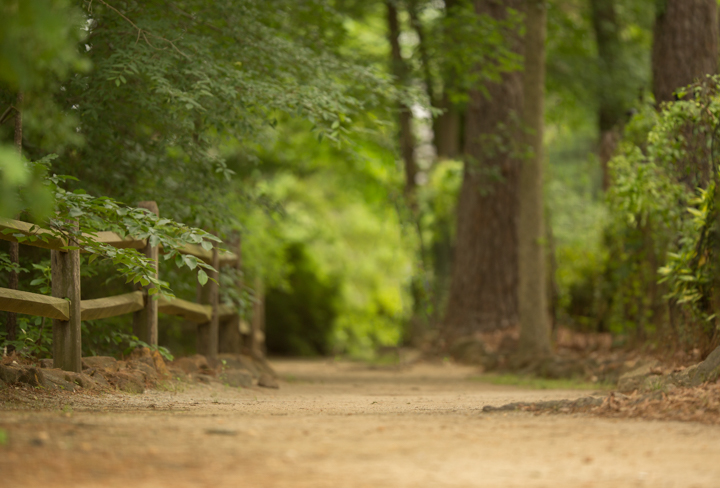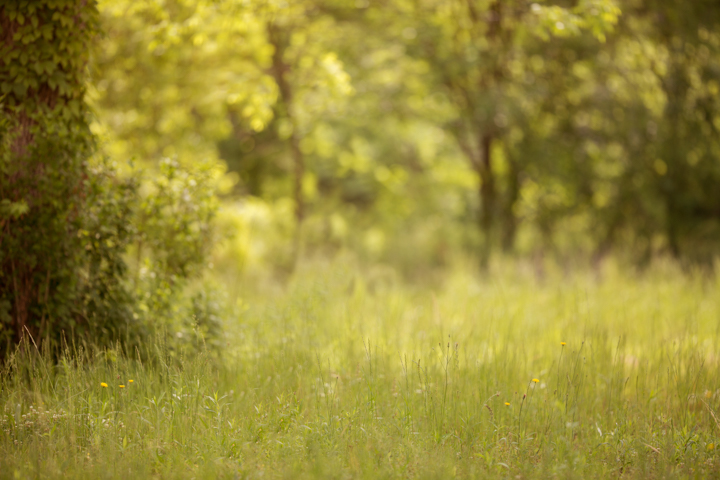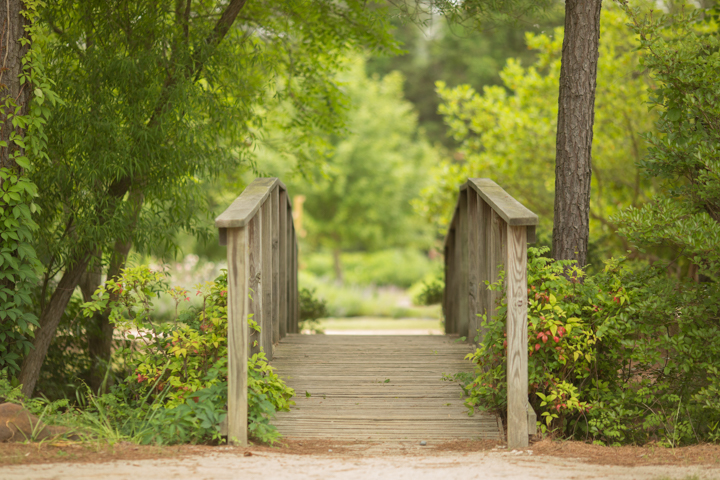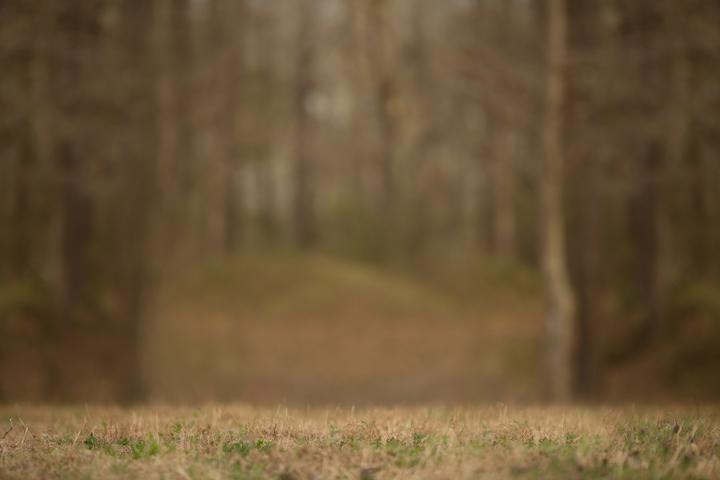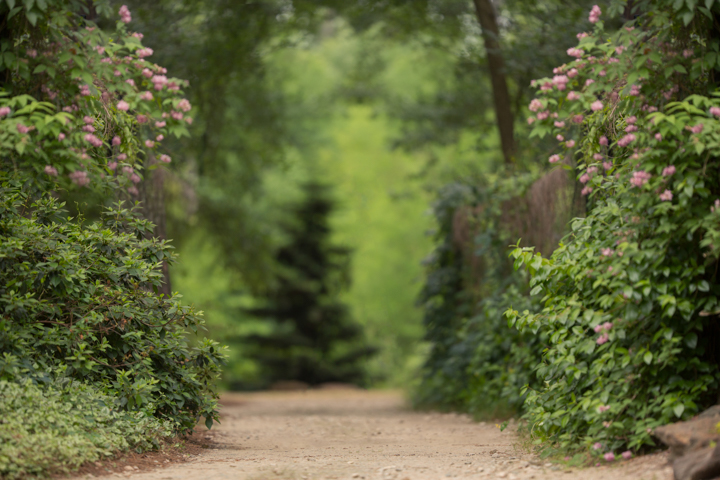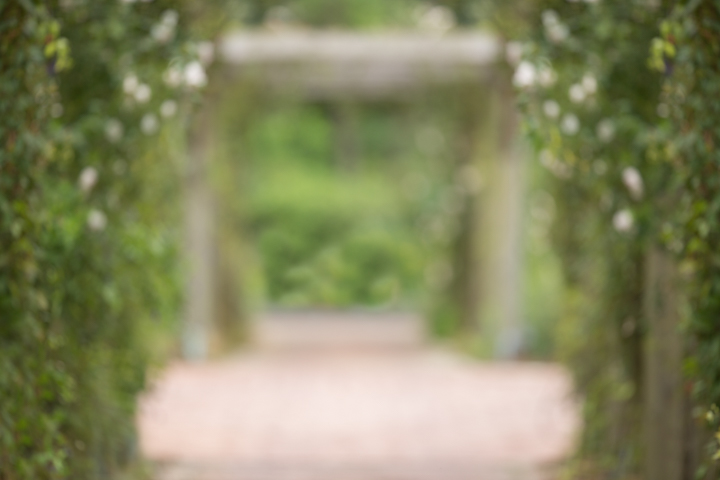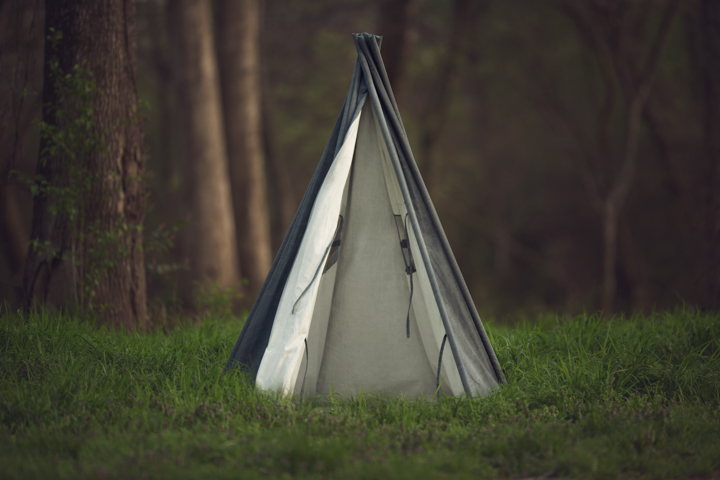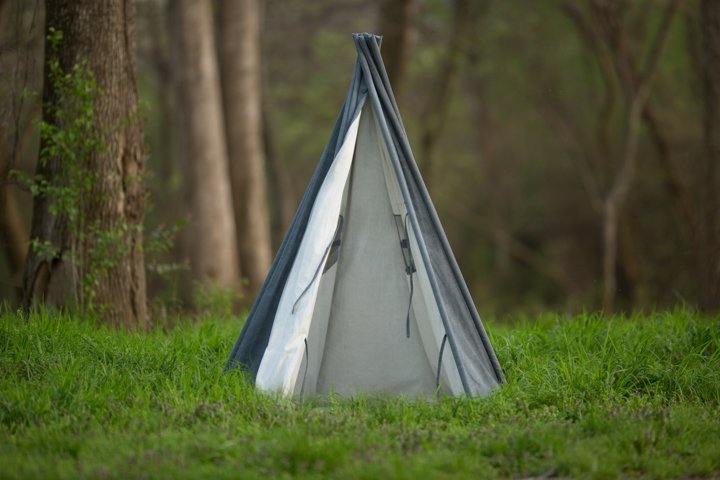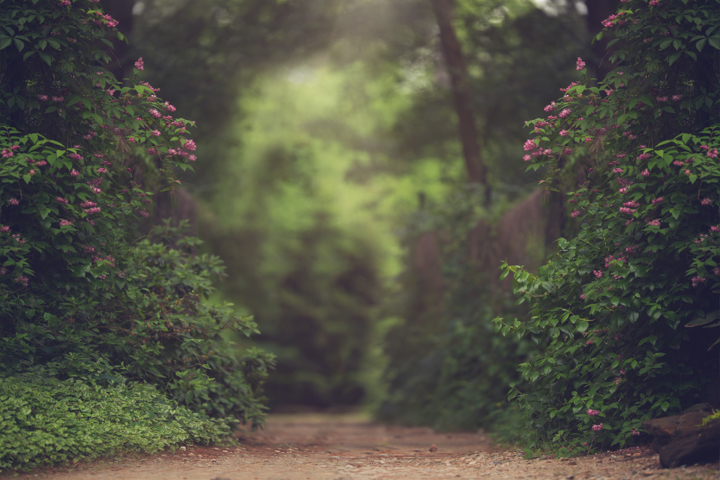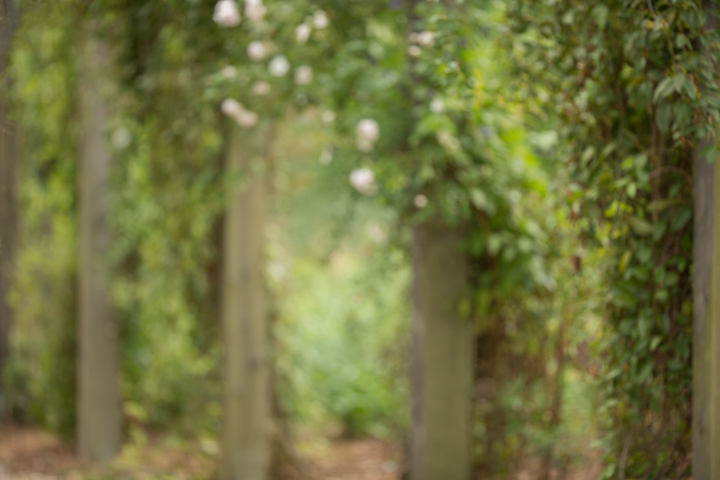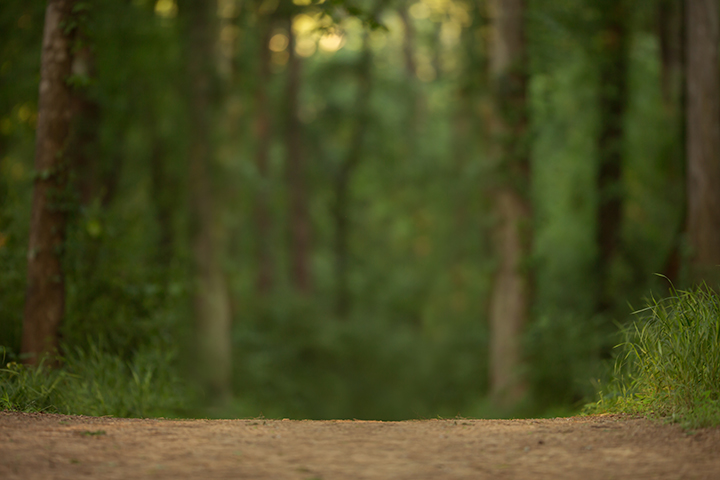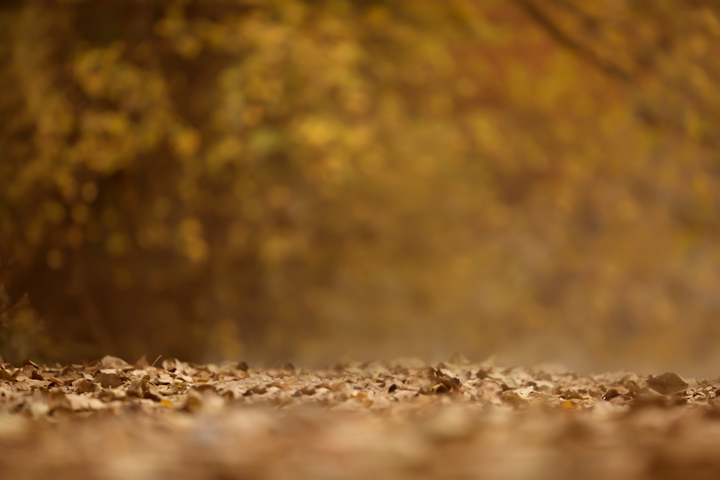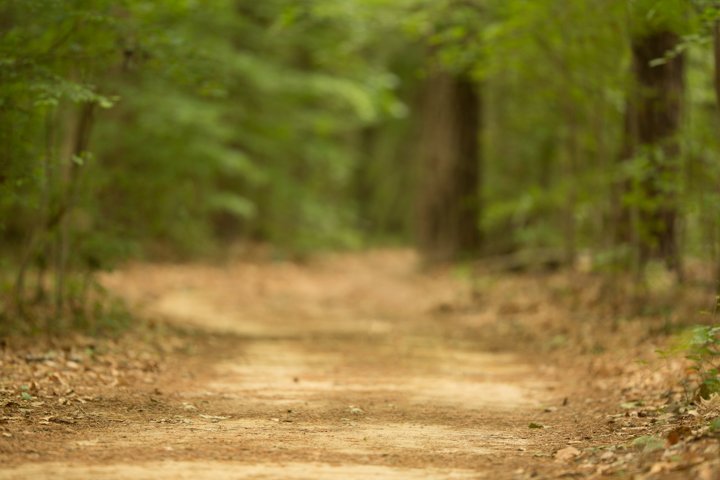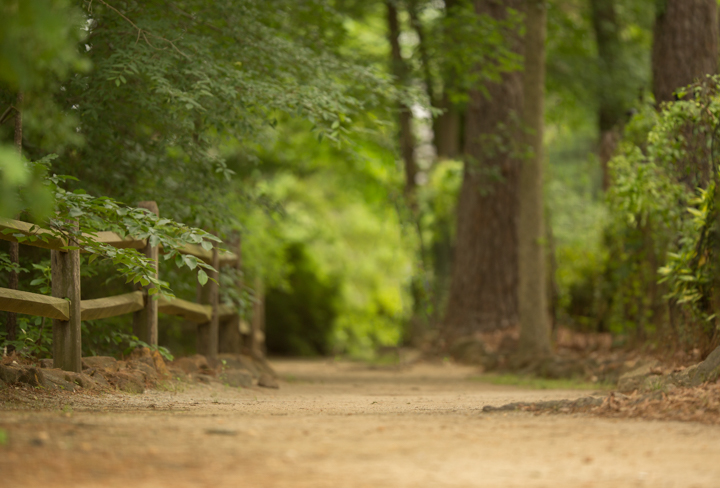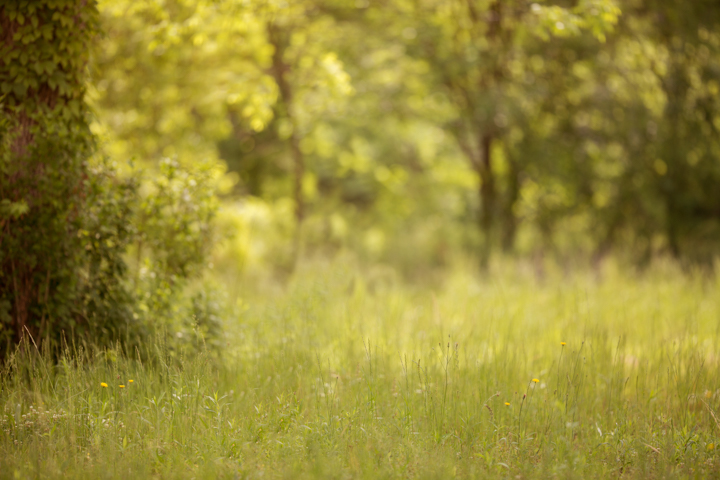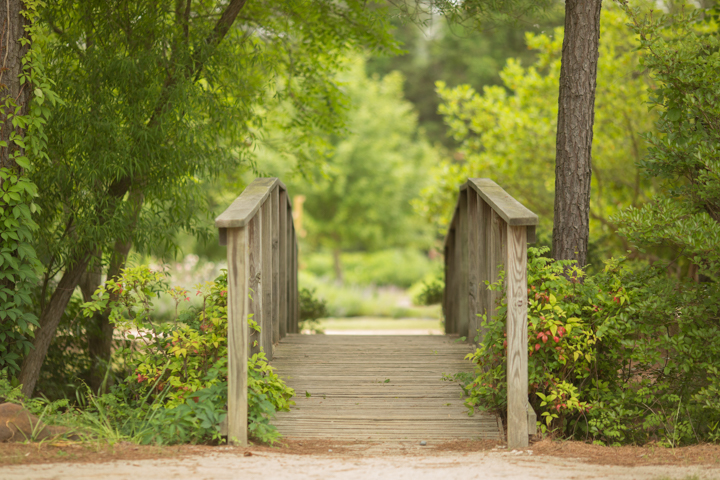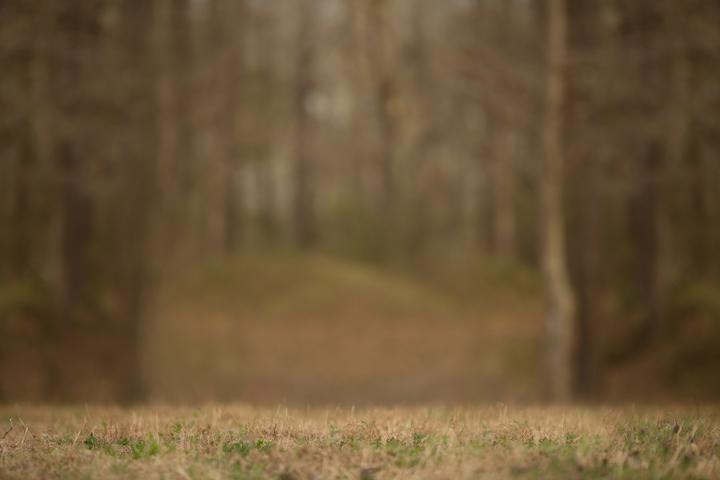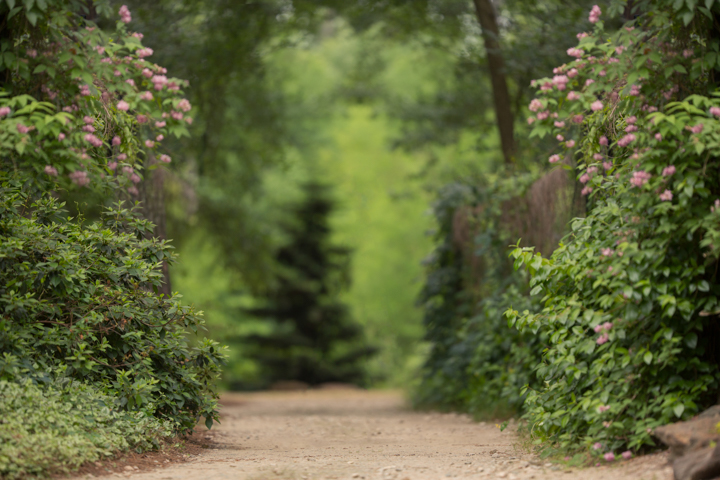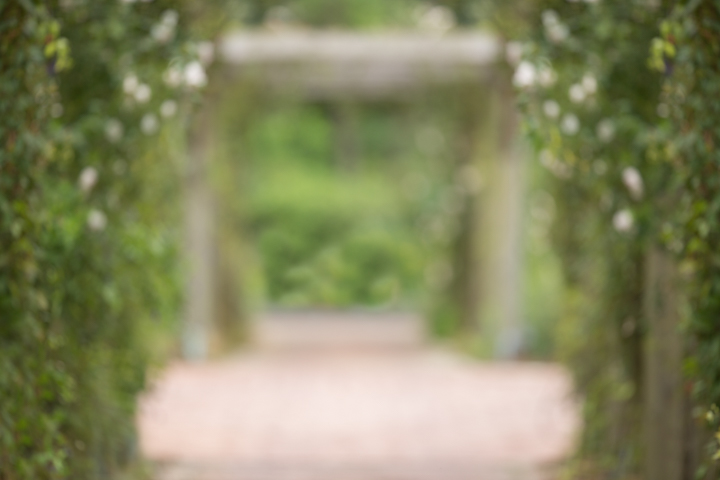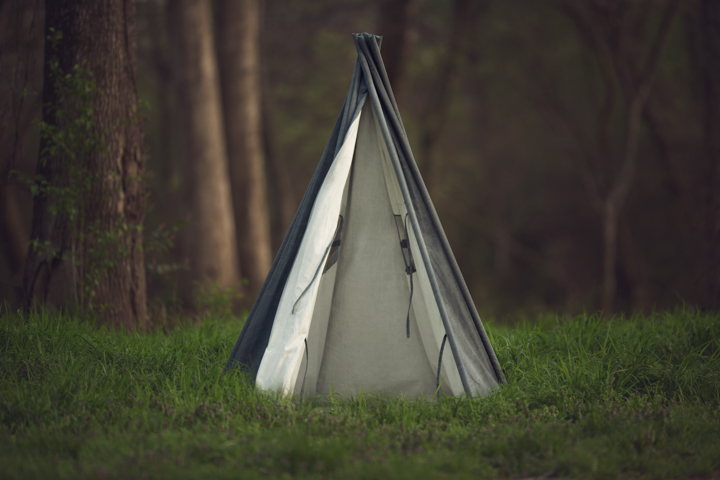 sale
KCC Digital Backgrounds w/43 Light Hack Brushes
Compatible with CS2 - CC & PSE
19 Beautiful back drops shot with a 200mm F2 wide open for creamy softness. These are shot at 23.1 Megapixels and will print at high resolution.
43 - High Res Light Brushes to add any type of light to your photos!
Includes Free compositing video link (5 videos) Must be requested at staff@kccactions.com with order number. Once a unique password is generated for your account you will be emailed immediately. If you have are a returning digital background customer that password will be the same as the first purchase.