KCC Harvest/Fall Lovers Digital Backgrounds/Backdrops with Leaf Overlays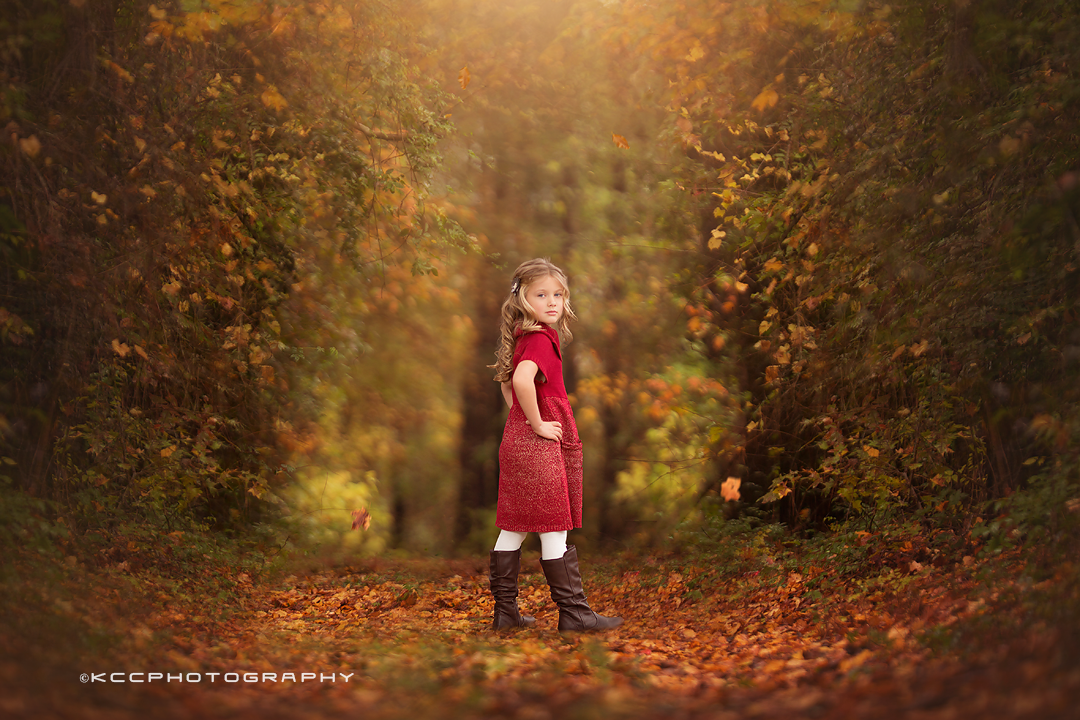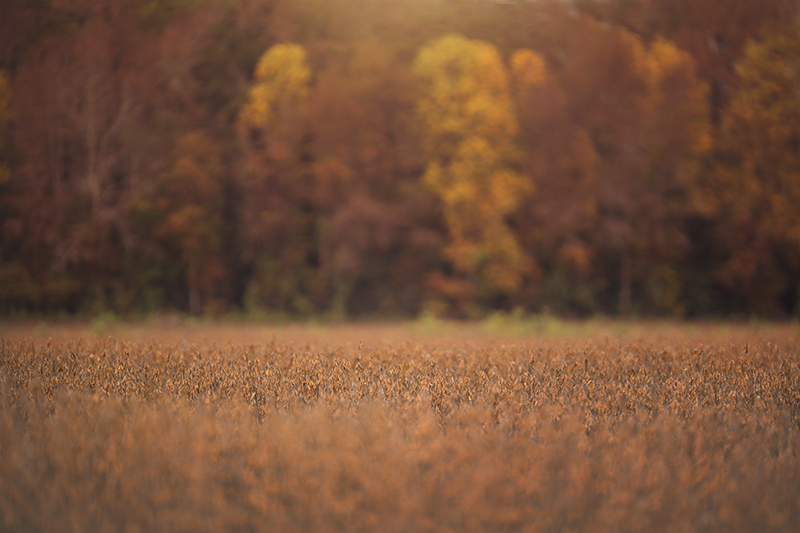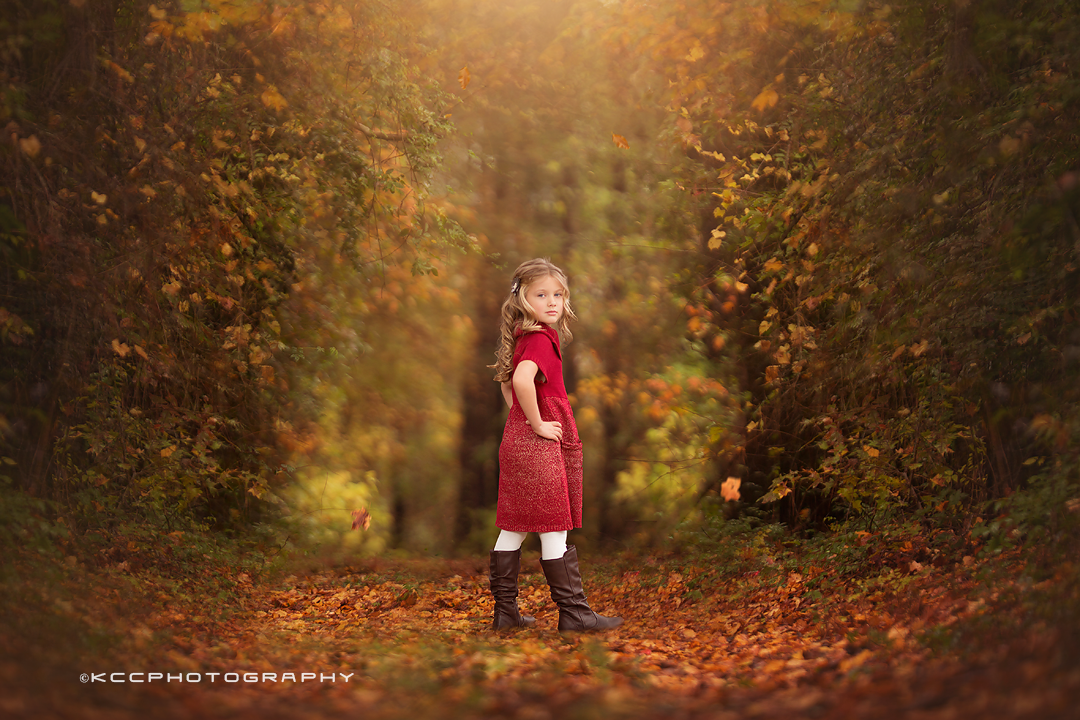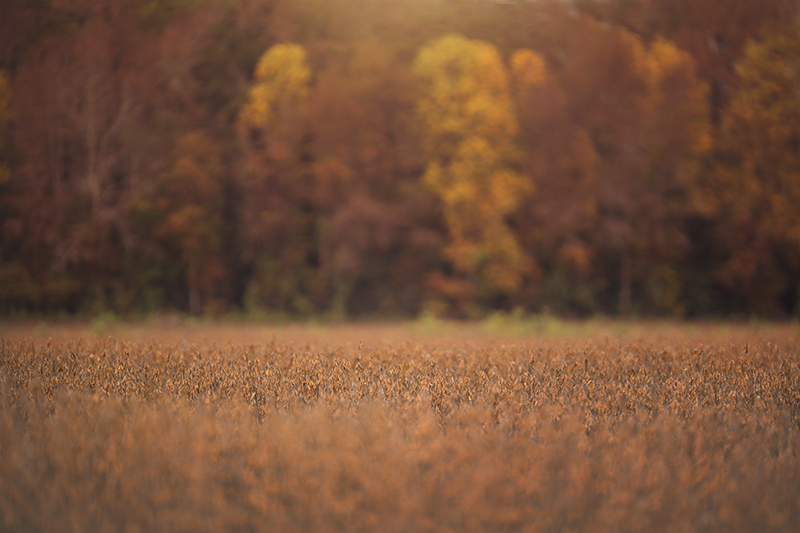 sale
KCC Harvest/Fall Lovers Digital Backgrounds/Backdrops with Leaf Overlays
Absolutely beautiful N.C Fall Digital Backgrounds!
Includes
17 Digital Backgrounds (Hi -Res ) Print ready
20 Never Before seen Fall Leaf Overlays! (Easy drag and drop) So colorful!
Can be used for clients, but not redistribution.
Includes Free compositing video link (5 videos) Must be requested at staff@kccactions.com with order number.