KCC Spring Digital Backgrounds 2 w/Light hacks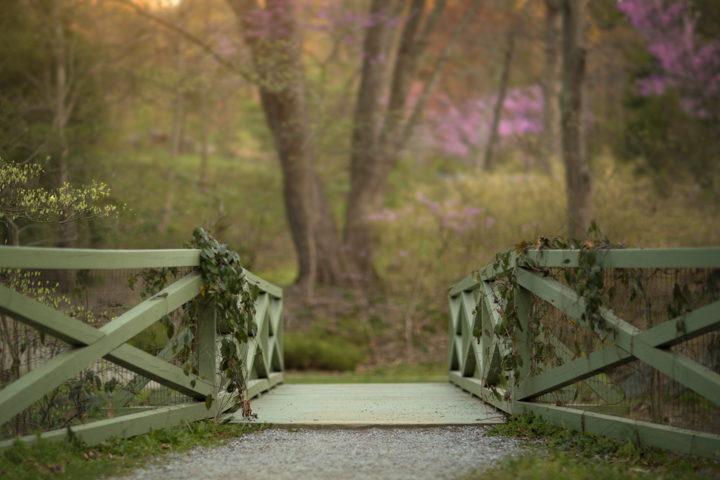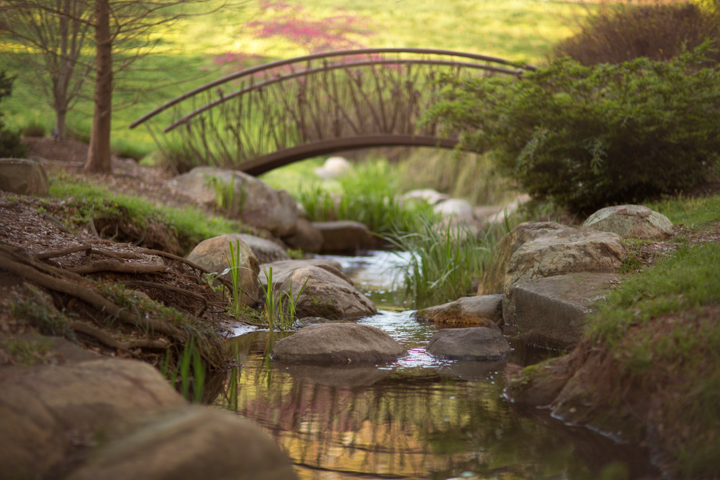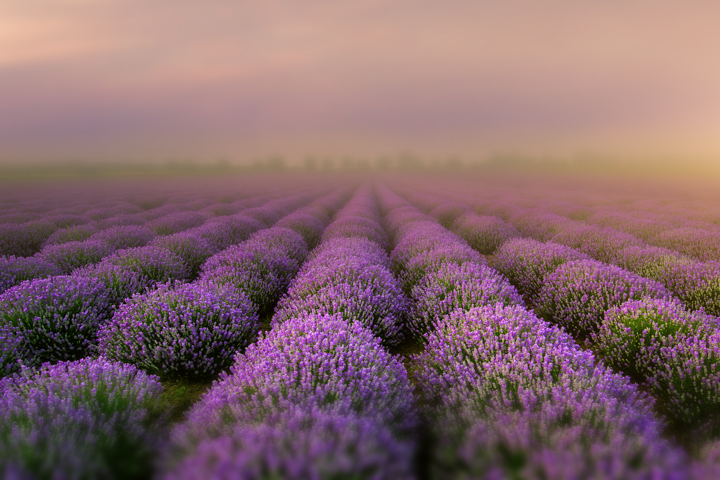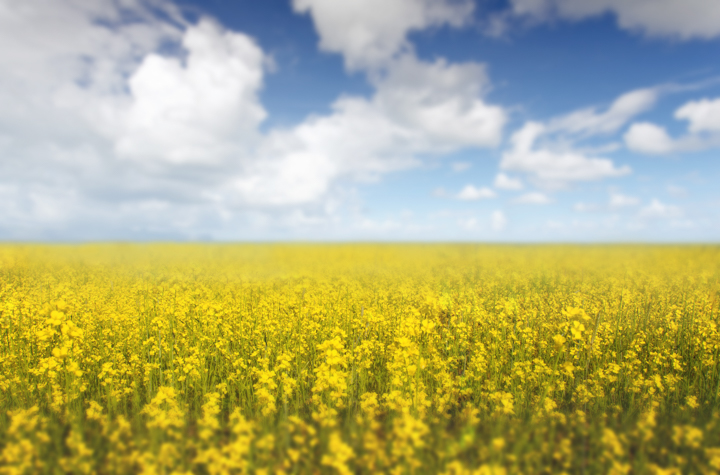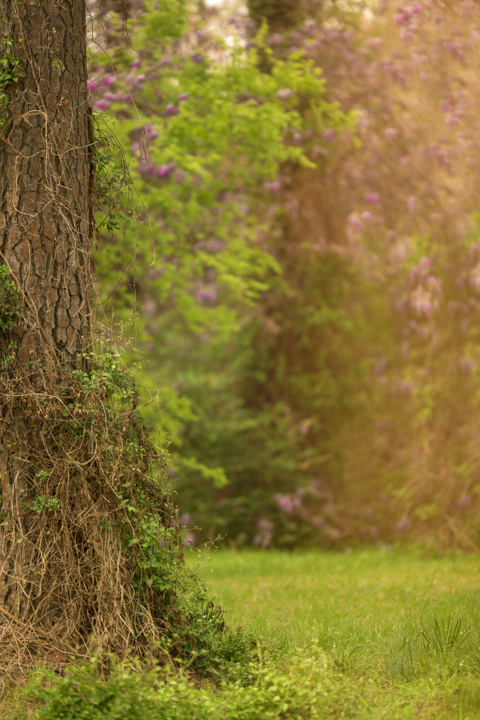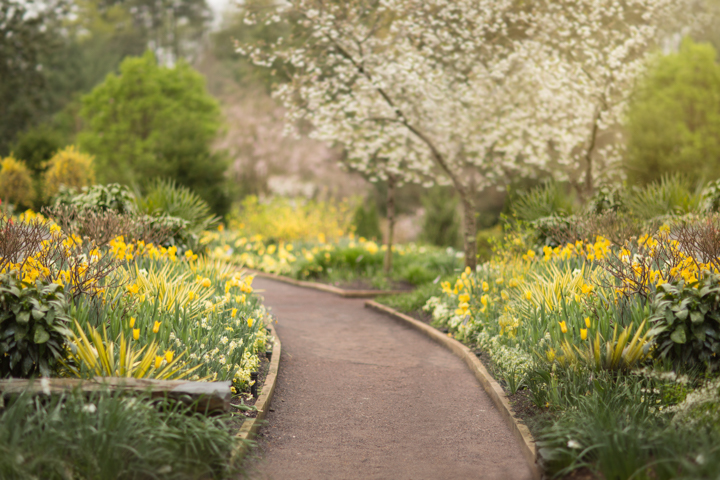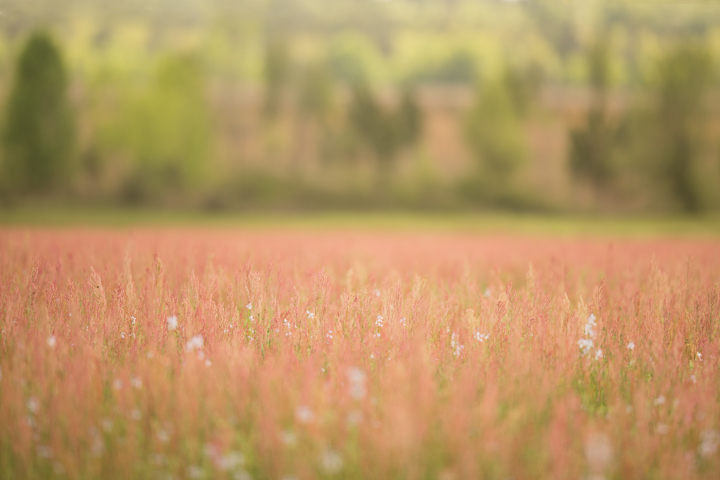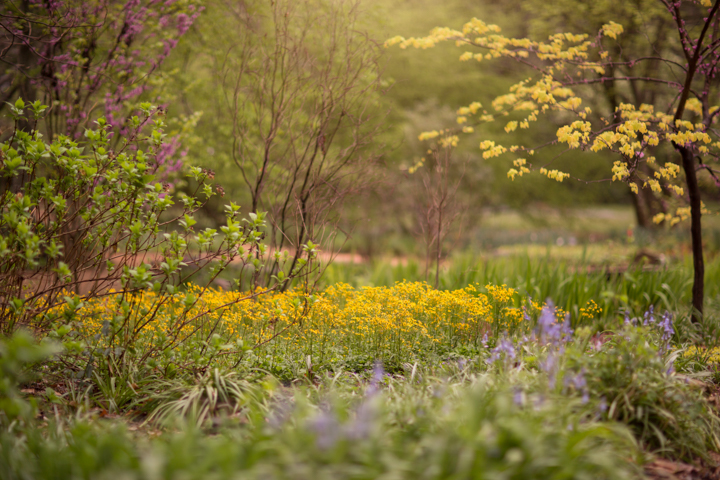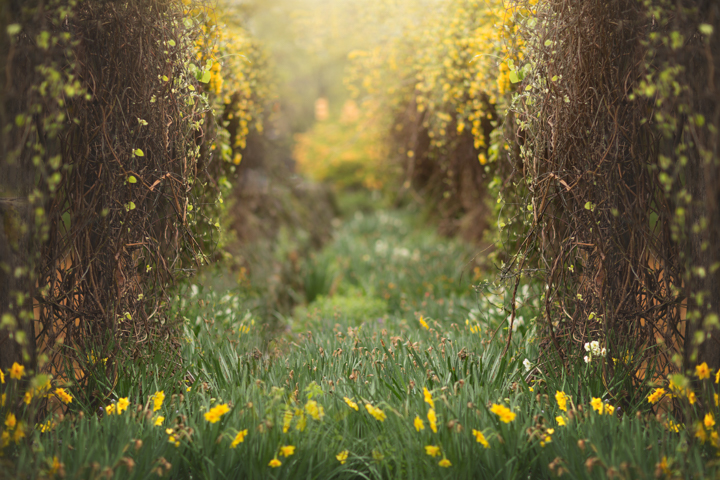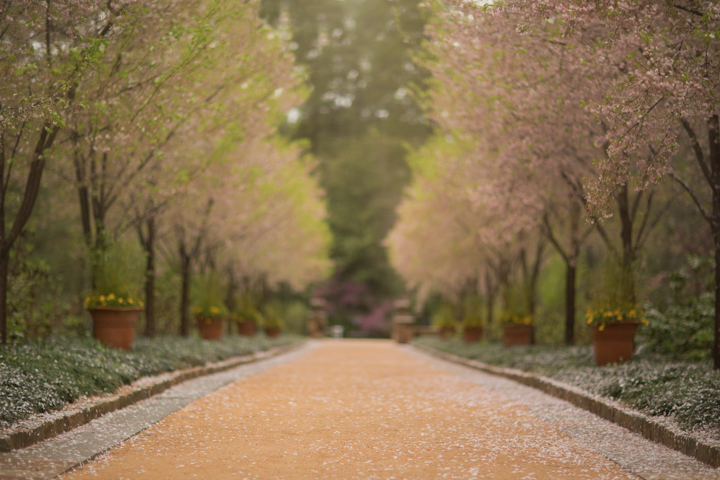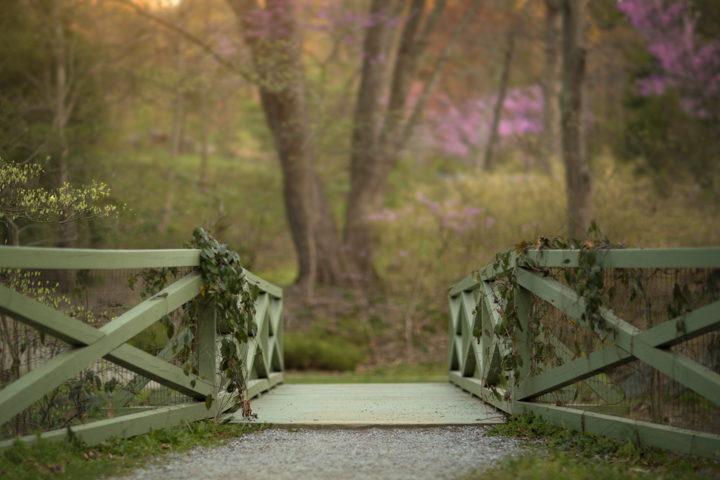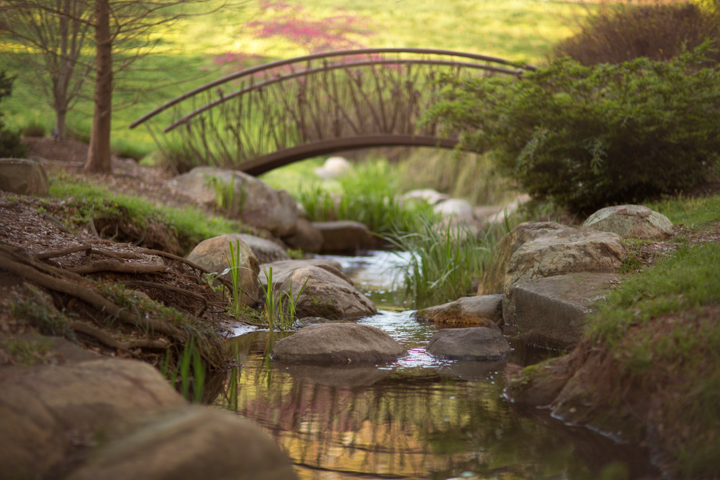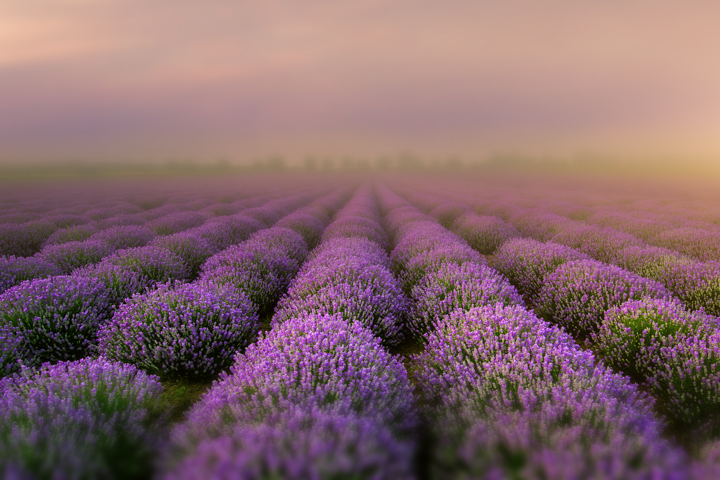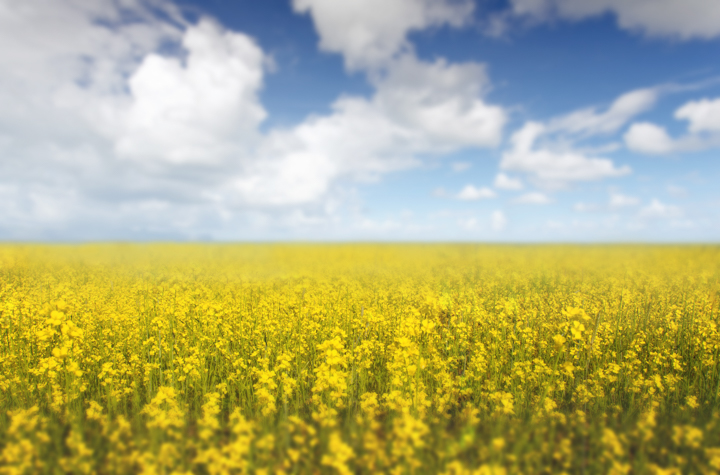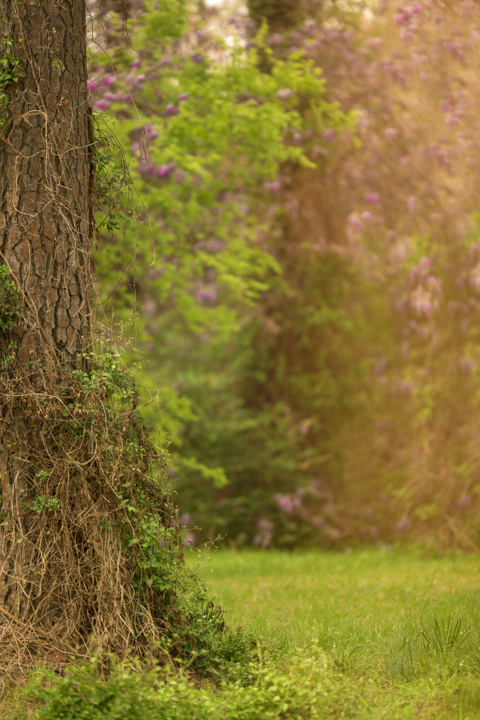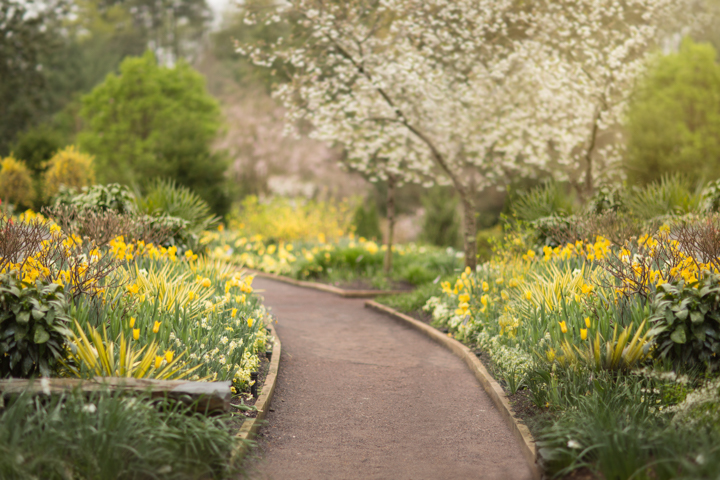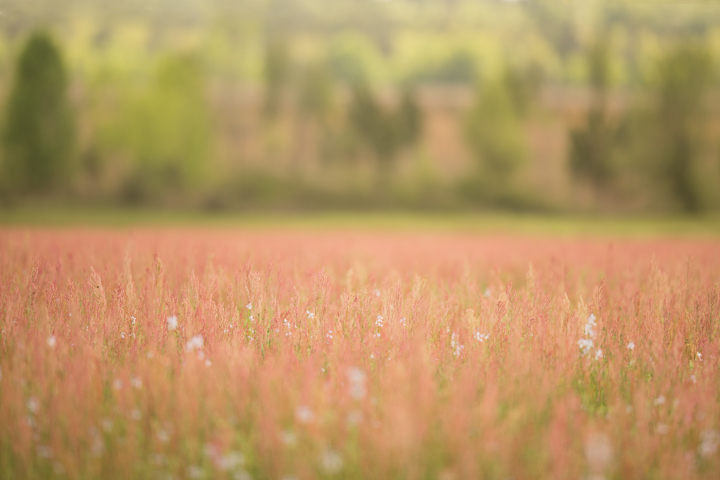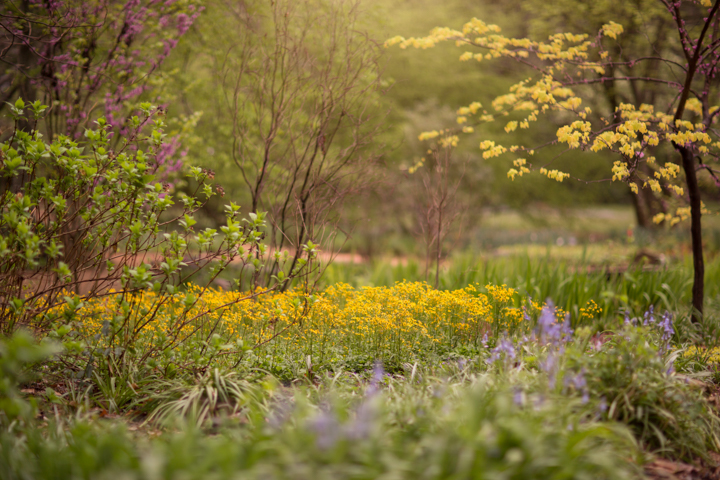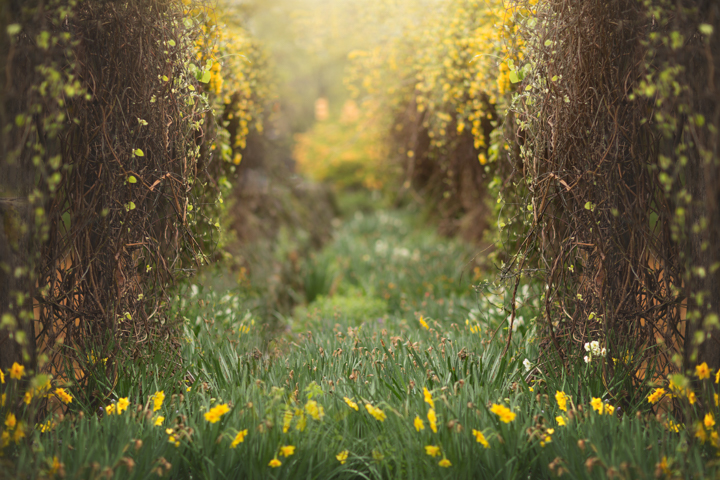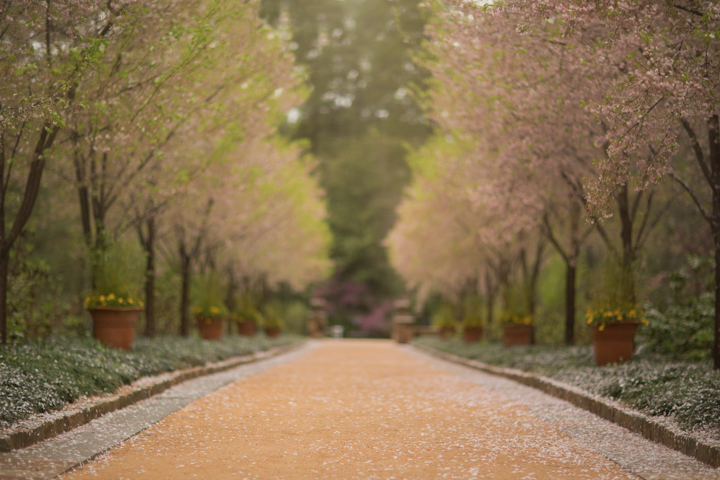 sale
KCC Spring Digital Backgrounds 2 w/Light hacks
Works with all versions of Photoshop and PSE
Version 2 of 4
Includes 12 Whimsy Spring Digital backgrounds.
Includes Free compositing video link (5 videos) Must be requested at staff@kccactions.com with order number. Once a unique password is generated for your account you will be emailed immediately. If you have are a returning digital background customer that password will be the same as the first purchase.
All files are Hi res JPEGS
This version does include the 43 light hack brushes to paint in light onto your image easily.