Spring & Summer Pastels *NEW*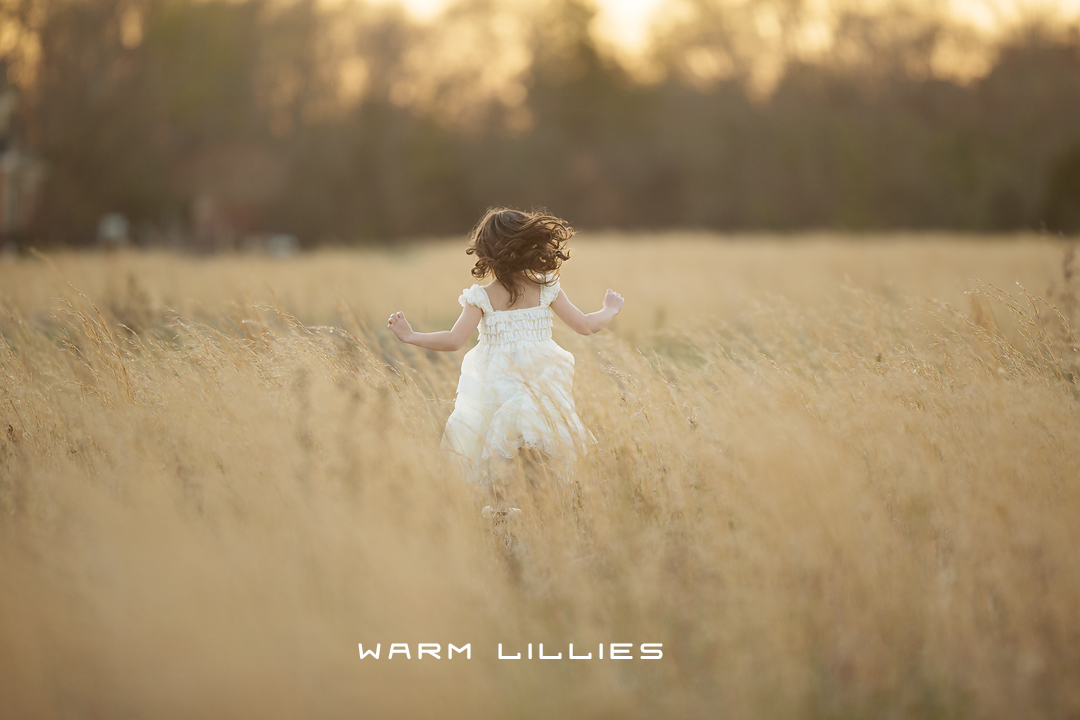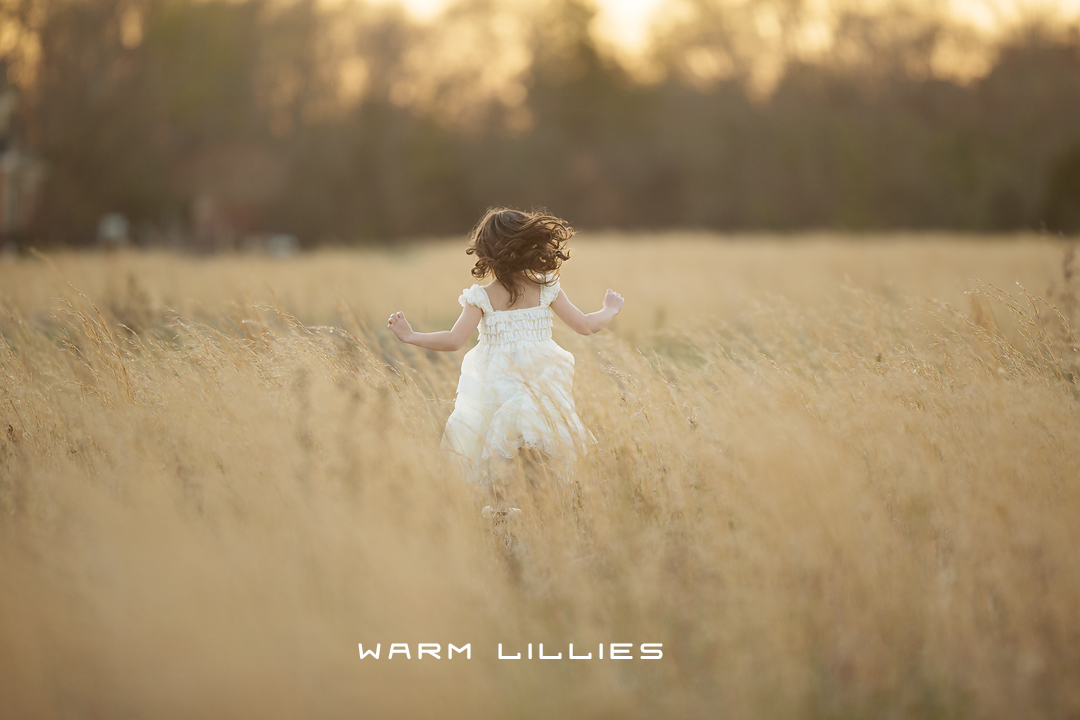 sale
Spring & Summer Pastels *NEW*
Get any look with this amazing spring set! It has a huge range of gamut in spring tones, muted tones, gorgeous grays, dusky sunsets and much more..
20 Beautiful Spring Photoshop and CC Actions! Here is what is included.
Spring Color Bump - Make your colors pop instantly with a lot of control.
Late afternoon - Bring up the lights on those late afternoon shoots and give it a serious wow factor!
Fields of Joy - Create an amazing warm dusk tone
Flowing Whites - Give your photo that gorgeous morning light look
Linen - Soft range of whites with small drops of blacks
Butter Cream Frosting - Give your photos a hint of muted black and highlight lights
Yellow Flowers - Warm edgy light and beautiful spring tones
Warm Lillies - Subtle reds, and yellows make up with this beautiful soft tone
Spring transformation - Create a spring environment with corrections for color and light
Sunny Afternoon - Bring that warm Sunset feel to your spring photos
Powder Cloud - Create stunning white and grey tones that will give your a unique look fit for spring
Spring Lightness - Engulf your photo with beautiful spring light - Also comes warms
Pretty in pink - Pull the beautiful Magentas in for beautiful spring pinks!
Spring delight - Create a spring tone with blues and pinks highlighted
Green enhancement - Enhance green tones - IE Grass, leaves
Yellow Enhancement - Enhance all the yellow tones - IE Flowers
Blue Enhancement - Enhance all the blues - IE Water, Sky.
Light brush - This brush is paint in light. It gives a beautiful glow to your subject and separates the rest of the photo from this beautiful light.
Wow color brush - This brush brings a wow factor to color giving your photos a lot of color pop